Monday, November 19th, 2012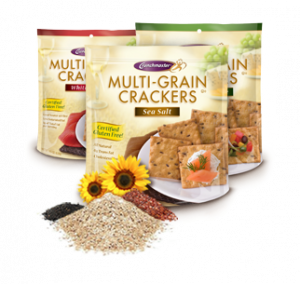 Looking for some extra holiday cash? How does $500.00 sound?
The National Foundation for Celiac Awareness (NFCA) is hosting a Gluten-Free Holiday Recipe Contest with a Grand Prize of $500 cash. The contest is sponsored by Crunchmaster.
To enter this contest is easy… and fun! All you need to do is send an original gluten-free recipe to contest@celiaccentral.org along with a photo of the recipe (if you have one). Also be sure to include your full name, title of the recipe, ingredients and directions.
The recipe you submit must be made with a Crunchmaster product (These crackers work great as a crust or as breading) or pair well with a Crunchmaster product (such as a recipe for a dip). And of course, the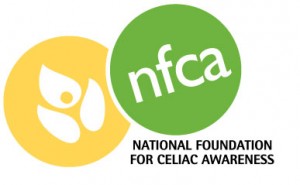 recipe must be gluten-free.
The deadline to enter is Sunday, November 25, 2012 and the Grand Prize winner will be announced on Friday, November 30, 2012. For full details, including runner-up prizes, visit www.CeliacCentral.org/holiday/contest.
Get out your aprons and submit your recipe today!
BONUS: Click this link to get a coupon for Crunchmaster crackers!