Sunday, March 3rd, 2013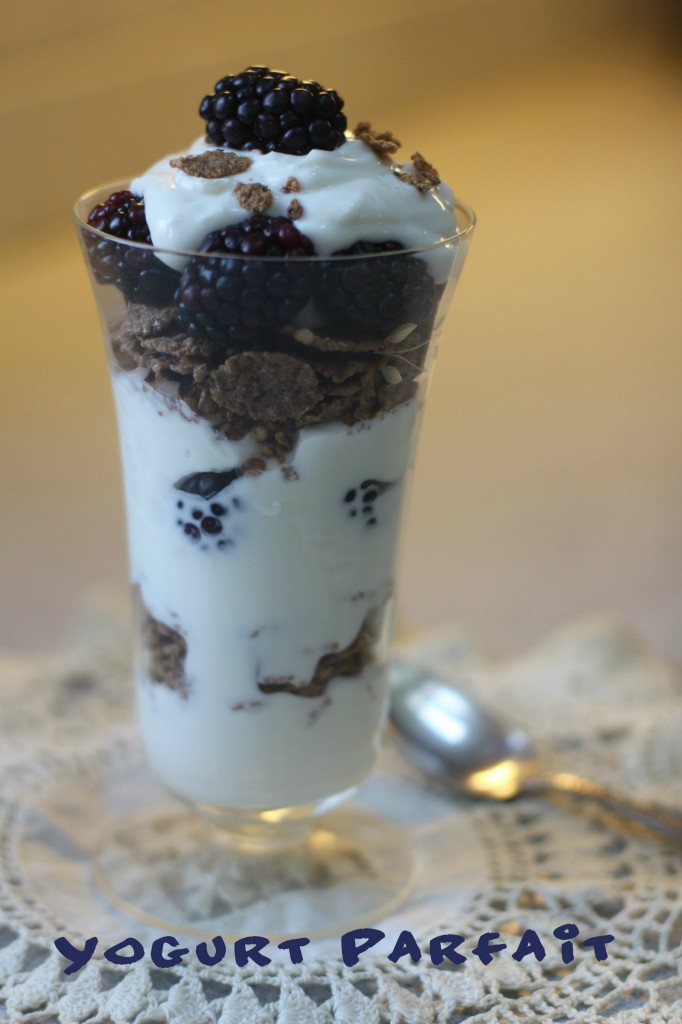 It seems that everyone you talk to is trying to eat less. Trying to eat less fatty foods. Trying to try to lose weight.
But instead of giving up the low-fat, low-calorie (and, as a result, low-flavor) foods I've chosen to become more aware of the foods that I am eating. To make my food choices simpler, and to really "get to know" my food – what is in it, where it came from, how it benefits and fuels my body.
Basically to clean-up my act when it comes to eating.
But I had questions about this buzzword "Clean Eating". What does clean-eating really mean? Is it easy to follow? Is it expensive? Does clean eating fit into a gluten-free diet?
After a little research, I discovered that eating clean means eating foods that are whole and unprocessed. Foods like whole grains, lean meats, fruits, veggies and any food free of artificial ingredients, preservatives, sugars or trans and saturated fats. In other words – foods that are minimally processed.
Needless, I was thrilled to get an email from Attune Foods with link to their "Eat Clean: Gluten-Free Menu Guide" last month. This guide prepared by Alysa Bajenaru, RD is a great guideline and way to start off a gluten-free clean eating plan.
So… for the last few weeks I have been eating clean thanks to Attune Foods. They've come up with several clean eating diet plans specific to different dietary requirements:  A "basic" real food plan (for those with no allergies / intolerances), a vegetarian real food plan, and also a gluten-free real food plan (the plan that I followed).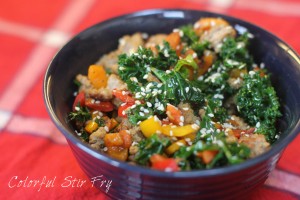 I found the gluten-free clean eating diet easy to shop for, easy to prepare, and also easy to eat, thanks to the printable shopping list, recipes and tips to keep on track!  In fact I have found a few recipes (and the blogs that they came from!) that are now on my "keepers" list… recipes I will make over and over again.
"Eating clean" is also easier than expected, I think mostly because I am so use to reading labels and not being able to eat many processed foods due to celiac disease. I guess that celiacs are half-way there when it comes to following a clean eating lifestyle.
Some of my favorite recipes included the Colorful Stir Fry (my all-time favorite! ), Meyer Lemon Slow-Cooker Chicken with Sweet Potatoes, Maple Dijon Pork Tenderloin, and making up Breakfast Parfaits layered with Yogurt, Erewhon Buckwheat & Hemp cereal and Blackberries.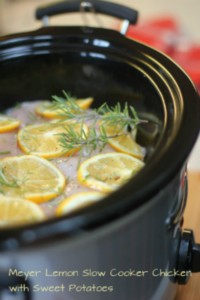 Come clean! Go ahead and give the Eat Clean Menu a try! Here are a few of my tips for those who want to follow this real food menu plan:
–    Consider shopping daily if only one or two people will be following the plan. You'll find that you'll have leftovers, and may not have to make a dinner each night.
–    Invest in a citrus press (see photo below).  This gadget is my new "must have" gadget! I love, love this thing! The best $10 I ever spent. =) It was a godsend when making the Meyer Lemon Slow Cooker Chick Dish, and came in quite handy for adding a citrus zip into the numerous glasses of water I drank while on the plan. Which leads me to the next tip…
–    Make sure you drink tons of water while on the plan. It helps flush any leftover toxins out of your body, and as an added bonus, it will make your skin glow!
–    As always, read the labels when buying items from the shopping list. Items, such as the almond milk, can contain gluten.
–    Definitely splurge and spend the extra when it comes to buying the grass-feed beef. It makes SUCH a difference in flavor, compared to "regular" beef. The grass-feed beef tastes like beef use to taste when I was younger. It makes such a difference!
–    Don't feel that you have to buy everything on the shopping list. Improvise and make substitutions! I couldn't bring myself to spend $11.99 for the hemp hearts, so I passed on them; I bought regular almond butter that cost $5.99, instead of the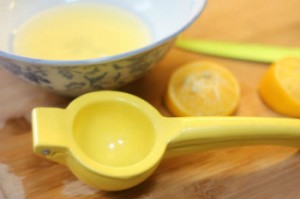 organic at $13.99; I don't really like mushrooms, so the cremini mushrooms didn't make the cut to get into my shopping cart; Use soy yogurt if you have dairy allergies. Feel free to get creative with the recipes and customize them to fit your tastes, budget & allergies.