Friday Favorite: PF Chang's Chicken Lettuce Wraps
Slightly spicy gluten-free chicken served with a side of cool lettuce cups and an array of Asian-influenced gluten-free sauces are the oh-so-good reasons this week's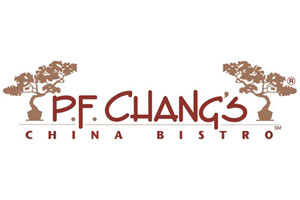 BeFreeForMe Favorite Friday goes to this famous gluten-free dish offered at PF Chang restaurants.
Featured as an appetizer, yet filling & good-enough for the main course, I haven't meant anyone… gluten-free or not…  that doesn't just love this dish, one of the many offered on PF Chang's Gluten-Free Menu.
These Chicken Lettuce Wraps are the type of dish you try, and then, immediately after leaving the restaurant, start planning your next visit.
So, needless to say, this Friday Favorite is a wrap… PF Chang's Lettuce Wraps!