Friday Favorite: Color Garden Natural Food Coloring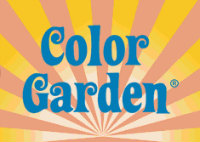 I know that many of you have allergies to color dyes that are included in foods that we eat. Yellow #6, Blue #1, Green #3… And even for those that don't have an allergic reaction to these dyes, who wants them anyway?
The synthetic ingredients in these food dyes has become a major concern when it comes to health issues.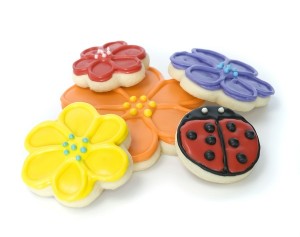 That is why I was so excited to find
Color Garden
Natural Food Colorings. These gluten-free food colorings are made with plant-based natural colorings (red is derived from beet juice & purple carrot juice; Yellow is derived from turmeric; Blue from red cabbage juice; and Orange from annatto, caramel color and beet juice) these food coloring are safe and easy to use.
All of these all-natural and healthy reasons are why this week's Friday Favorite is awarded to Color Garden Natural Food Colorings. Thanks for making the lives of those with color dye allergies (and those of us concerned about putting unnecessary ingredients into our bodies) much more colorful and fun!  Congratulations!
Follow Color Garden on Facebook, Twitter & Pinterest for recipe ideas, uses and more!
Tags: food coloring with no red dye, Food coloring with no yellow dye, gluten-free food coloring, natural food coloring, Plant based food coloring